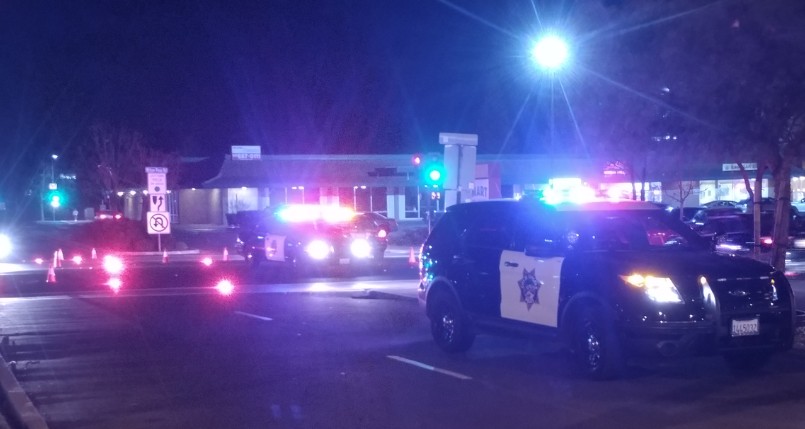 >
A vehicle struck a bicyclist on Willow Pass Rd. at Fry Way in Concord on Sunday evening.
The collision occurred around 7 p.m.
A body appears to be covered up by a yellow tarp at the entrance to the Park & Shop shopping center on Willow Pass at Fry Way, according to witnesses and pictures from the scene.
A death hasn't been confirmed by the Concord Police Department.
photo credit: Josh Cagle www.eyesaerialphotography.com