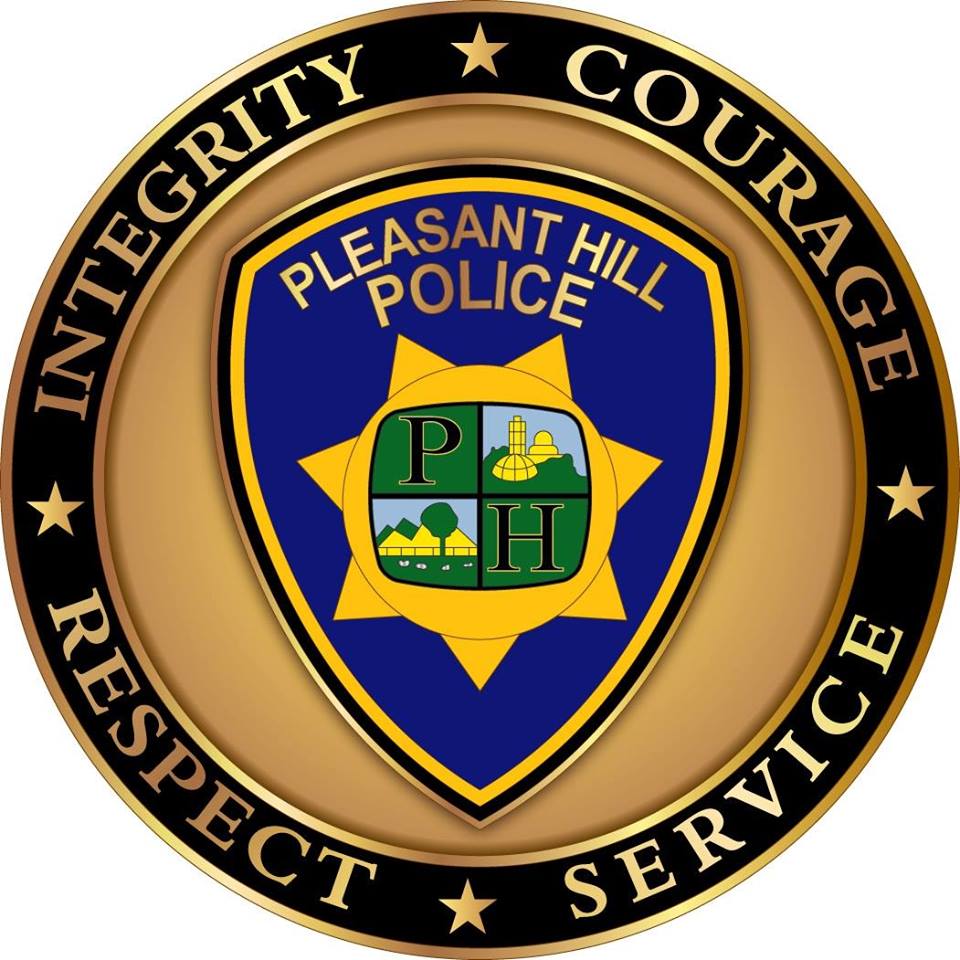 >
The Pep Boys, located at 520 Contra Costa Blvd. in Pleasant Hill was robbed at gunpoint on Friday night just after 8 p.m.
The suspect, who's described as a black male adult in his 30s, brandished a gun and fled the scene with money.
He was last seen running to a waiting 90s model gold two-door Lexus that was parked on 2nd Ave. South.
Any witnesses to this incident or anyone with information is asked to contact the Pleasant Hill Police Department at 925-288-4600.