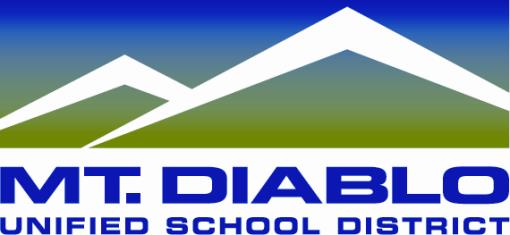 >
The following letter is being sent to MDUSD families and staff regarding yesterday's tragedy in Florida:
Hello MDUSD Families, Staff and Community,
The horrific shooting at a Florida school yesterday has left our country deeply saddened that we must endure yet another senseless tragedy.  I am personally and professionally saddened that I am writing a letter like this again. Our hearts go out to the families and friends of those who died and those who are injured. While not all have a personal connection to the tragedy, I wanted to reaffirm our commitment to the safety and well being of all of our students, staff, and families.
Every school in MDUSD has a safety plan that is specific to that site, and in accordance with California's Education Code (32280-32288). These Comprehensive School Site Safety Plans are approved by the School Site Councils, and are reviewed and approved by our Board every year in spring.  The plans are kept on file at each site and at the district office.
We also have a comprehensive district-wide emergency preparedness and crisis response plan in place. We have worked to build and strengthen these plans, and value our relationships with local law enforcement and public safety agencies that make the safety and security of our schools and communities a top priority.
This tragedy also highlights the critical importance of ensuring that our community stays vigilant in reporting concerns about suspicious or worrisome behaviors – and that we closely listen to these concerns and not wait to take action or exercise preventive measures.  Counseling, mental health services and other assistance are always available to any student, parent, or staff member who would like some support.
In the aftermath of this traumatic event, the National Association of School Psychologists notes there are effective ways to talk with students:
Create a sense of safety by returning to normal, predictable routines as soon as possible
Listen to their concerns and feelings
Suggest they limit their use of media to lower their stress and to maintain balance and perspective
Realize that sleep difficulties are common and can lead to fatigue and poor participation
There are additional suggestions in the links below, with school safety resources for educators and parents. Sincerely,
Dr. Nellie Meyer
Superintendent