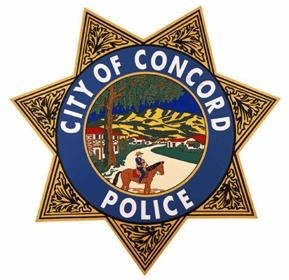 >
A man is in critical condition this morning after he was shot Monday night in Concord, according to police.
At 9:15 p.m. Monday, police received a 911 call from someone reporting a shooting that had just occurred in the parking lot of a complex in the 4800 block of Clayton Road.
Arriving officers found a man down in the parking lot with a single gunshot wound to his chest. He was taken to the hospital where he is in critical condition this morning, police said.
Police searched the area, but were unable to locate the suspects. Although police have not officially released a description of the suspects, witnesses say they were two black men and one white man, all in their 20s. One of the suspects was carrying a messenger bag.
Police were assisted by a California Highway Patrol helicopter.
The case is currently under investigation and anyone with information is encouraged to contact Detective Loercher at (925) 603-5922.