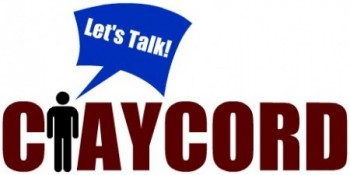 >
The "Water Cooler" is a feature on Claycord.com where we ask you a question or provide a topic, and you talk about it!
The "Water Cooler" will be up Monday-Friday in the noon hour.
Have you watched any of the winter Olympics? If so, what's your favorite sport to watch? Also, do you prefer the summer or winter Olympics?
Talk about it….