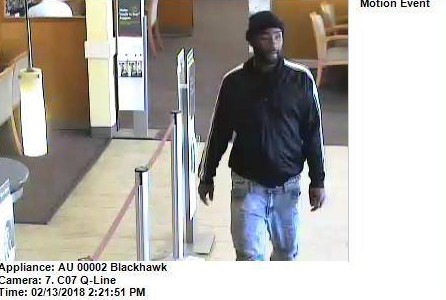 >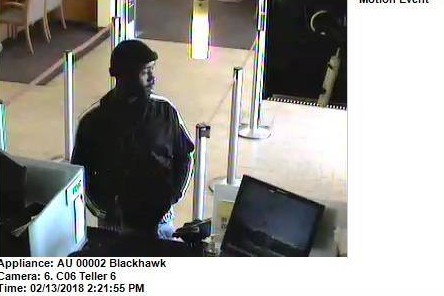 >
A Wells Fargo Bank was robbed in Danville this afternoon and police say they're still looking for the man responsible for the crime.
The robbery occurred around 2:20 p.m. in the 3000 block of Camino Tassajara.
The man entered the bank, handed a note demanding money to the teller and fled the scene on foot with an undisclosed amount of cash, according to police.
He was last seen running through the Safeway parking lot at Tassajara Crossing, near the intersection of Camino Tassajara and Crow Canyon and Blackhawk roads.
He's described as a black man in his mid-to-late 20s with a medium-to-skinny build and a facial deformity around one eye. He was wearing blue jeans, a black-and-white flannel shirt and a black beanie.
Anyone with information about the suspect's identity or whereabouts is encouraged to call Detective Sgt. Ron Hoekwater at (925) 314-3700.