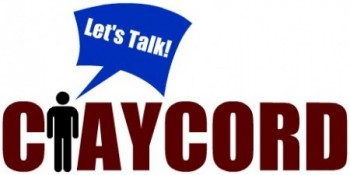 >
The "Water Cooler" is a feature on Claycord.com where we ask you a question or provide a topic, and you talk about it!
The "Water Cooler" will be up Monday-Friday in the noon hour.
Earlier today we reported the Concord Police Department wants to open a field office in Todos Santos Plaza.
Years ago, the City of Concord had several field offices scattered throughout the city, but they eventually closed all of them.
QUESTION: Would you like to see the field offices make a comeback, and do you think there are any other parts of Concord that need a field office more than Todos Santos Plaza?
Talk about it….