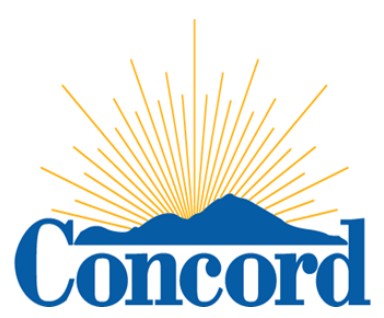 >
The Concord Police Department is looking to open a 1,200-square-foot field office in Todos Santos Plaza.
The office will serve as the the Concord Police Department Community Impact Unit's (CIU) 'base of operations'. The CIU is responsible for citywide long-term problem solving and nuisance mitigation, according to the department.
The office will also be used for conducting daily business on citywide issues, hosting community meetings, and overseeing public safety aspects of downtown special events.
The city says the office will also allow officers to more directly and rapidly respond to downtown police service needs, address nuisance and criminal behaviors, and manage police staffing at special events.
Eventually and with staffing allowing, a non-sworn member of the police department will be identified to staff the field office during regular business hours to take police reports, support the district commanders, and provide an
approachable access point for police service in downtown Concord, according to the city.
The owner of the building, which is located at 2151 Salvio St., is asking the city to pay between $27,000 – $30,000 a year for rent.
The Concord City Council will vote on the issue during their meeting on Tuesday.