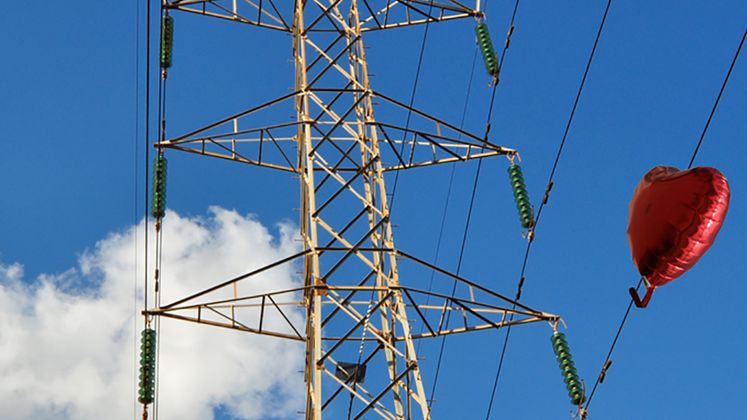 >
With Valentine's Day fast approaching, many people will celebrate with metallic balloons. PG&E reminds customers metallic balloons that contact overhead power lines can disrupt electric service, cause significant property damage and potentially result in serious injuries.
Last year, metallic balloons caused 456 power outages across PG&E's service area in Northern and Central California, disrupting electric service to more than 371,000 homes and businesses. In the East Bay alone, there were 113 metallic balloon-related outages, affecting service to more than 117,000 customers in Alameda and Contra Costa counties.
PG&E says to always tie a weight to metallic balloons, avoid celebrating with balloons near overhead electric lines and never attempt to retrieve a balloon – or any other object – caught in power lines. Balloons should also be deflated before being discarded to prevent them from floating away.
If you encounter a downed power line, keep yourself and others away and call 911 immediately.