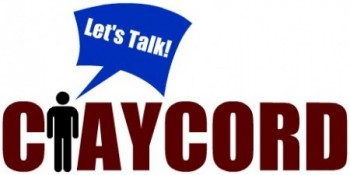 >
The "Water Cooler" is a feature on Claycord.com where we ask you a question or provide a topic, and you talk about it.
The "Water Cooler" will be up Monday-Friday in the noon hour.
Amazon opened their first 'Go' store in Seattle this week. According to the BBC, the store has no checkout operators or self-service tills. It uses hundreds of ceiling-mounted cameras and electronic sensors to identify each customer and track the items they select. Purchases are billed to customers' credit cards when they leave the store.
The video below from C-NET has more information on the new store:
QUESTION: Will you shop at an Amazon Go store when they open in the Bay Area, and do you think this new type of store will force other companies (Safeway, Lucky, Costco, Whole Foods, Trader Joe's, etc.) to change the way they do business, possibly resulting in employee layoffs?
Talk about it….