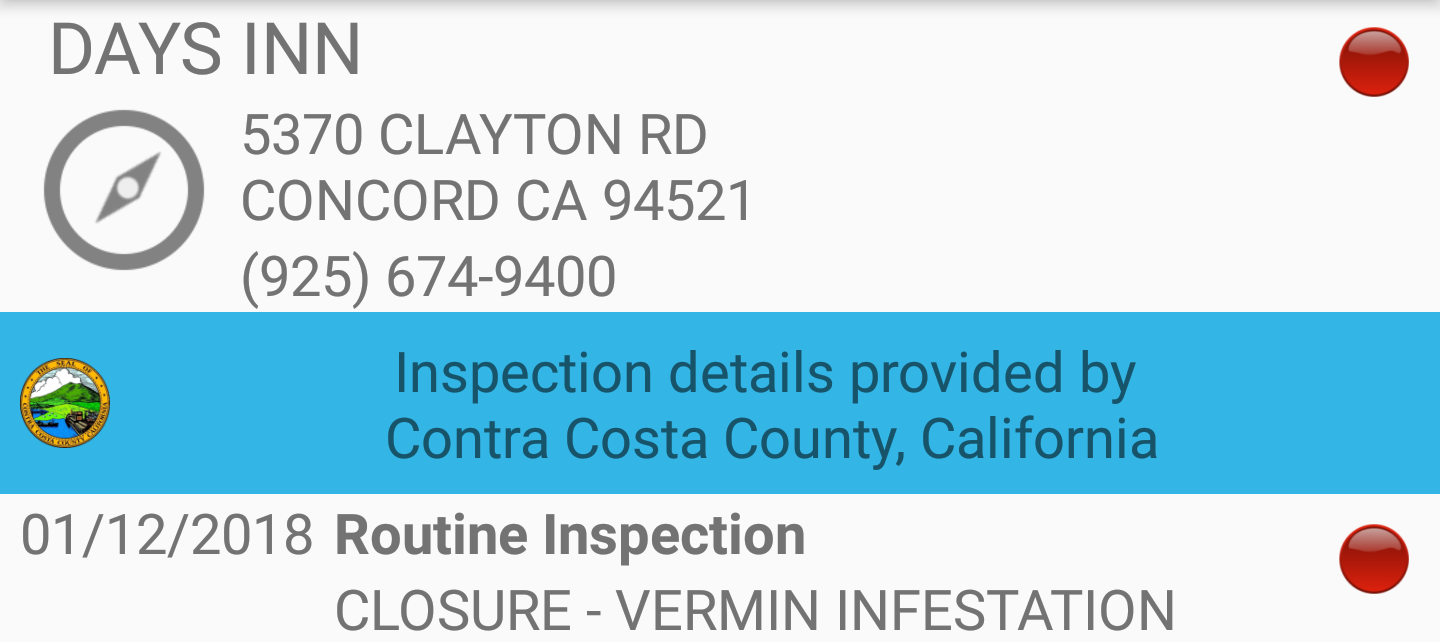 >
The Contra Costa County Environmental Health Department discovered a cockroach and rodent infestation in the food preparation area of the Days Inn motel on Clayton Rd., near Ygnacio Valley Rd. in Concord during a routing inspection on Friday, according to the department.
As of Saturday morning, the hotel is currently open for business.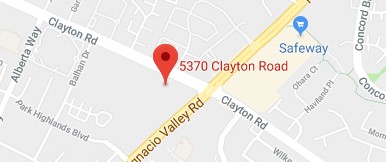 >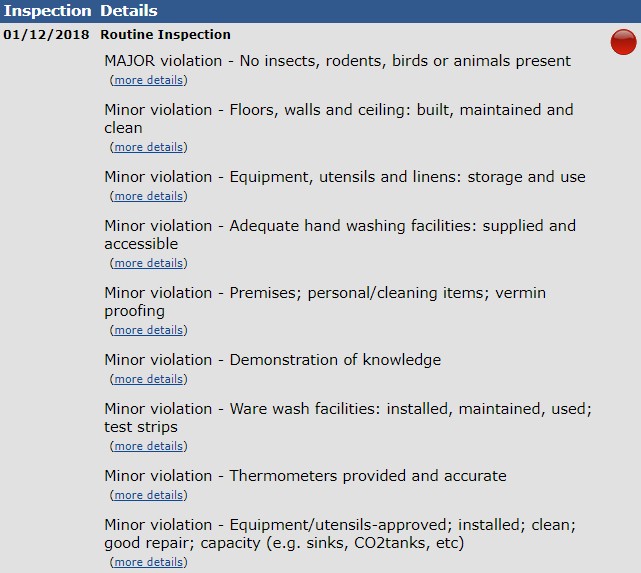 >
Click on the inspection report shown above for a larger view.
RELATED STORIES: