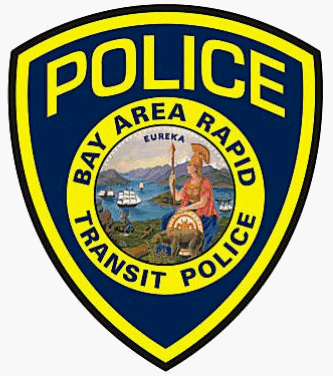 >
(by Janis Mara) – Officers nabbed two young men after they snatched a laptop from a BART patron at the Fruitvale station Friday night, police said.
The two suspects grabbed the laptop from a patron around 10:05 p.m., dropped it and then wrestled it away from the patron a second time, according to BART police. The two then dropped the property again and fled, police said.
Officers detained both suspects, with one cited to his parent on suspicion of theft from a person and the other booked at juvenile hall on suspicion of robbery, BART police said.