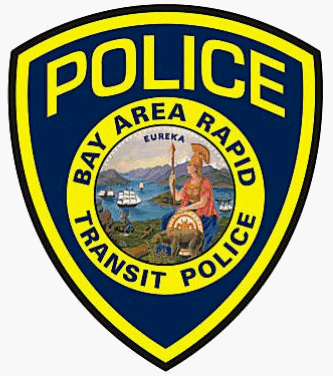 >
BART police in Concord are investigating a suspicious incident.
On Thursday just after 8 p.m., a man stated he was assaulted in the bus zone after asking a female for money.
The victim said a male subject knocked him to the ground and tried to stab him.
The victim sustained a non-life threatening injury to his hand, and the suspect was not apprehended.
BART police did not provide a description of the suspect.