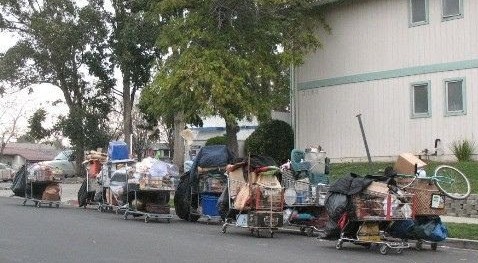 >
Contra Costa Health Services (CCHS) will conduct its annual count of homeless residents at the end of January.
CCHS's Division of Health, Housing and Homeless Services, its community partners and volunteers will document both sheltered and unsheltered people in the area who need permanent housing.
Results of this count will not be available for several weeks.
During the 2017 count, 1,607 people were identified as homeless in Contra Costa County.