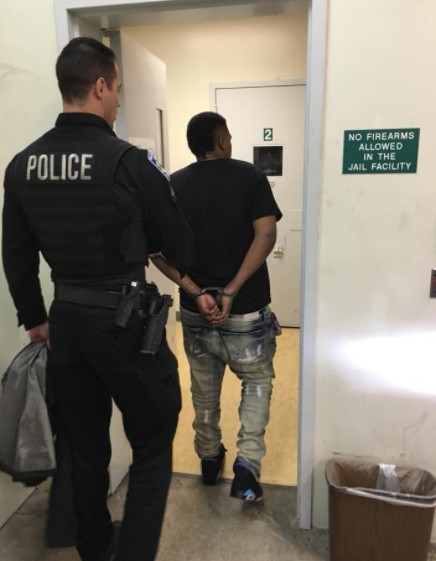 >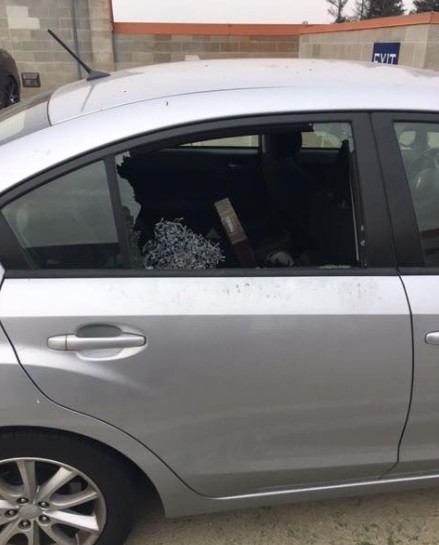 >
Two suspects were taken into custody in Walnut Creek after police received a call from an observant citizen who witnessed a vehicle burglary at the Broadway Pointe garage on N. Broadway.
Police say the citizen provided a license plate number of the suspects' vehicle, and they located and arrested the suspects a short time later.
Stolen property from two separate auto burglaries was recovered and returned to the owners, according to police.
Police did not release the name of the suspects.