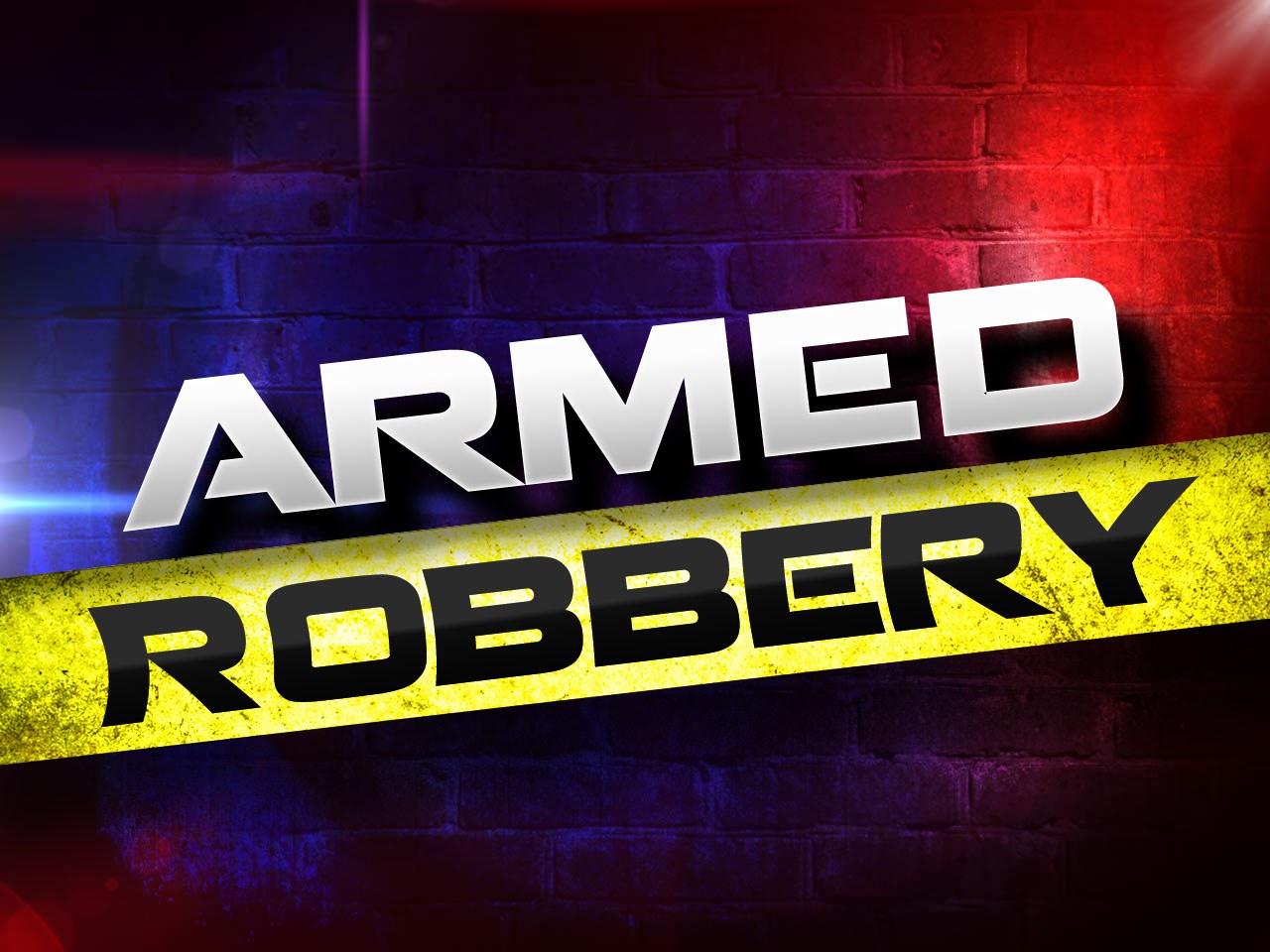 >
A medical marijuana delivery driver working for a Bay Area-based marijuana collective was robbed at gunpoint in Concord on Monday evening, according to police.
The victim was sent by his company to deliver marijuana to a residence in the 1800 block of Carlotta Dr. at 6:45 p.m., when he was confronted by an armed suspect and robbed at gunpoint on the street, according to Concord Police Lt. Mike Kindorf.
Police say the investigation revealed the order for marijuana was fake and the suspect likely placed the order and then waited for the driver to arrive.
The suspect, who quickly fled the area after the robbery, was able to get away with the driver's marijuana.
This is the seventh robbery of a marijuana delivery driver in Concord since January of 2016, according to Lt. Kindorf.
The robbery of marijuana delivery drivers has been an increasing trend in Contra Costa and Alameda counties, Lt. Kindorf said.
The investigation is ongoing, and anyone with information on this case can contact Detective Phalen at 925-603-5858.