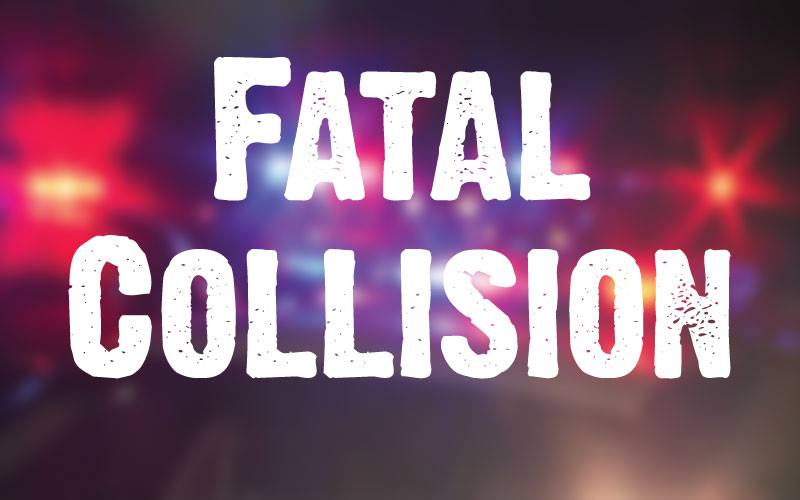 >
A 45-year-old driver died Monday evening after suffering apparent cardiac arrest and crashing his vehicle into the center divider on northbound Interstate Highway 680 in Danville, according to the California Highway Patrol.
The solo-vehicle crash was reported on northbound Highway 680 just south of El Cerro Boulevard at 5:08 p.m.
Firefighters arrived on scene and found an unconscious man behind the wheel. He was transported to a hospital and pronounced dead, according to the CHP.
Witnesses said he was driving erratically for a moment before his vehicle struck the center divider.
The victim has been identified, but his name is being withheld pending notification of his next of kin, according to the Contra Costa County coroner's office.