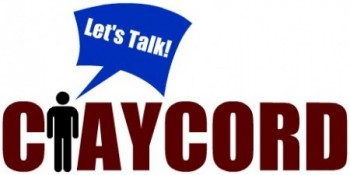 >
The "Water Cooler" is a feature on Claycord.com where we ask you a question or provide a topic, and you talk about it.
The "Water Cooler" will be up Monday-Friday at noon.
Today's question:
According to Forbes.com, As of Jan.1, 2018, a new state law affecting 7 million Californians will change the way businesses think about hiring. Signed by Governor Brown on Oct.14, AB1008 – the California Fair Chance Act will require both public and private sector employers to delay background checks and inquiries about a candidate's criminal record until a conditional offer has been extended.
QUESTION: Do you like or dislike this new law? Either way, tell us why.
Talk about it….