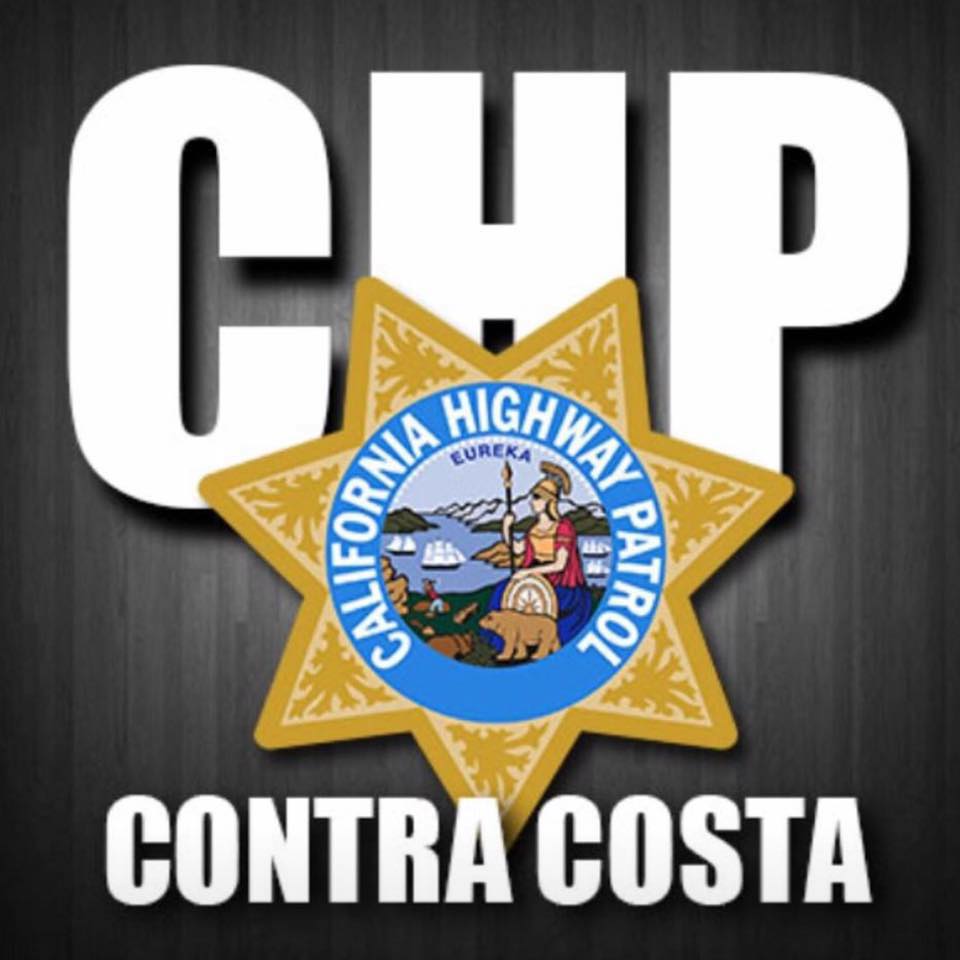 >
A shooting Sunday afternoon on eastbound Interstate Highway 80 in unincorporated Contra Costa County shattered a car's rear window and left three bullet holes in the vehicle, a California Highway Patrol spokesman said today.
At about 1 p.m., a Volkswagen sedan was traveling east on Highway 80 at El Portal Drive when the driver heard two gunshots and then a loud boom, CHP Officer Matthew Hamer said.
That's when the driver realized the rear window of her car had been shot out.
Hamer said before the shooting was over, a bullet had struck the left rear door, two bullets hit the trunk and the shooting shattered the passenger side mirror.
The driver of the Volkswagen was the only person inside her car and she escaped injury. No one else on the highway was injured, Hamer said.
CHP officers shut down the highway for about 40 minutes to look for shell casings and process the scene. Hamer said officers do not have any information on a suspect or the suspect's vehicle.
In March, CHP officials said there had been 111 freeway shootings in the Bay Area since the start of 2015.
Thirty-six of those shootings occurred in central and western Contra Costa County.
Anyone with information about the shooting is asked to call the Oakland CHP office at (510) 450-3821.