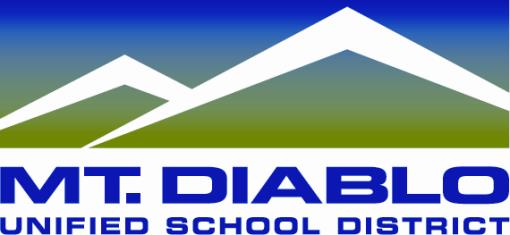 >
Summer break could be cut short by a week if a proposal by the Mt. Diablo Unified School District is approved. It will be up for discussion during their board meeting on Monday Dec.11.
According to the proposal by the district, the plan is to start school a week earlier in August, add a day off in January and one in February, and end school three days earlier in June.
If approved, school would start on Aug.16 in 2018 and on Aug.15 in 2019.
The board will not vote on the change on Monday, it's only being discussed during the meeting.
Monday's meeting starts at 7 p.m. in the School District Board Room – 1936 Carlotta Dr. in Concord.
USEFUL LINKS:
PROPOSED 2018/2019 Calendar: https://goo.gl/tKC5fG
PROPOSED 2019/2020 Calendar: https://goo.gl/7EwC58