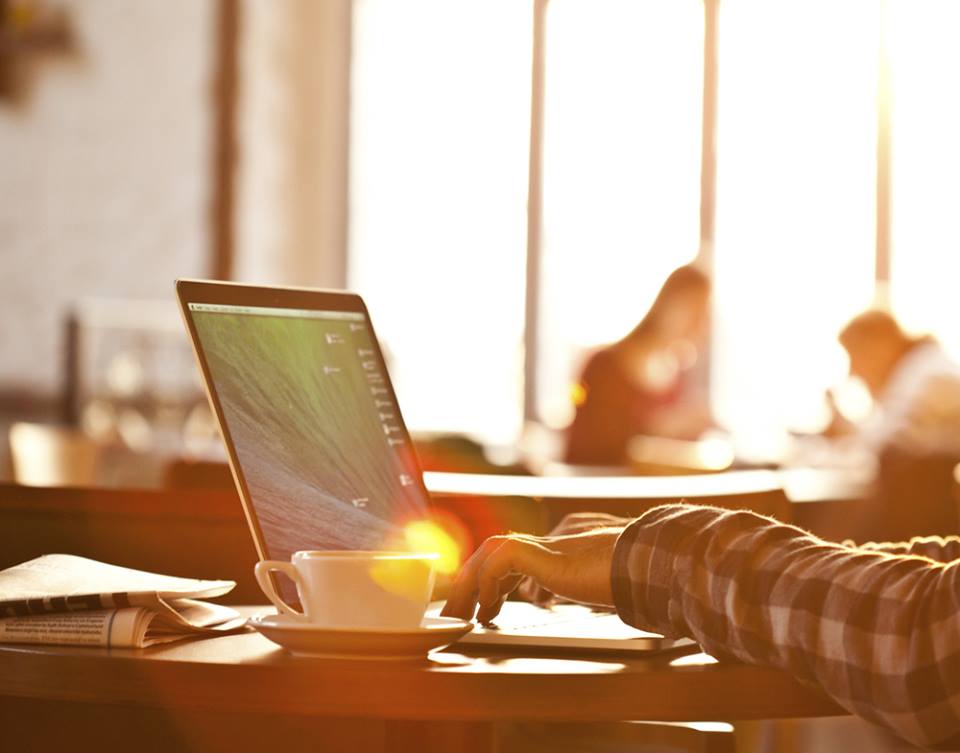 >
Walnut Creek Police are warning the public about the ongoing theft of laptops from customers at local coffee shops.
Here's the information, direct from the WCPD:
A crime trend occurring throughout the Bay Area is for criminals to approach an individual using their laptop at a coffee establishment and without warning, snatch the laptop from the unsuspecting victim, and then fleeing to a gateway car parked nearby.
Be aware of your surroundings if you are using your laptop in public-especially a coffee shop or restaurant. If you are sitting at tables outside, or are inside the establishment near the entrance/exit – be cautious of having your laptop out where it could easily be grabbed. If the work on your laptop can wait, save it until you are in a more secure and private setting.
Your safety is paramount, please do not chase after suspects in this type of incident. Call the police immediately and do your best in memorizing the suspect description, direction of travel, or car description, including the license plate if possible (even a partial plate is helpful).