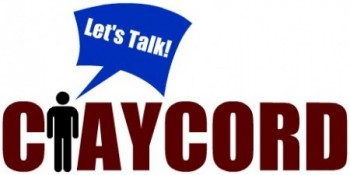 >
The "Water Cooler" is a feature on Claycord.com where we ask you a question or provide a topic, and you talk about it.
The "Water Cooler" will be up Monday-Friday in the noon hour.
Have you ever had something stolen from your vehicle or your home? If so, what was it, and was the person who stole the item(s) captured?
Talk about it….