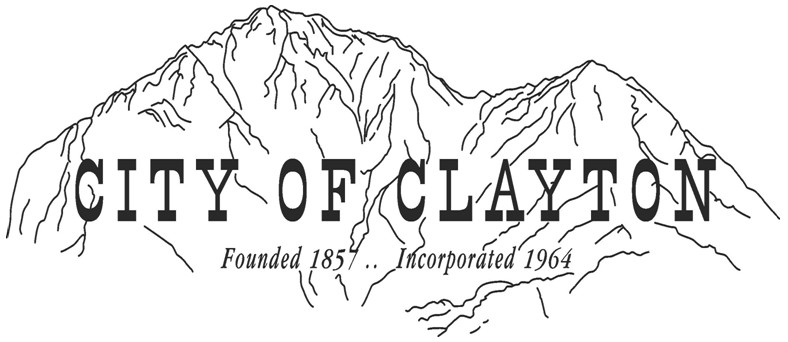 >
Like many other cities around Contra Costa County, the City of Clayton reorganized their council on Tuesday night.
The new Mayor of Clayton is Keith Haydon. This is Haydon's first time as Mayor.
The new Vice-Mayor is long-time councilman and former Mayor David Shuey.
They will serve in office for one-year until reorganization occurs again in December 2018.