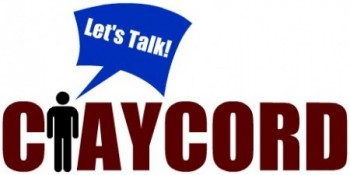 >
The "Water Cooler" is a feature on Claycord.com where we ask you a question or provide a topic, and you talk about it.
The "Water Cooler" will be up Monday-Friday in the noon hour.
Do your neighbors, or your neighbors neighbors take care of their trees? Do they trim them as needed, or do you believe the nearby trees are overgrown and dangerous during strong winds?
Talk about it….