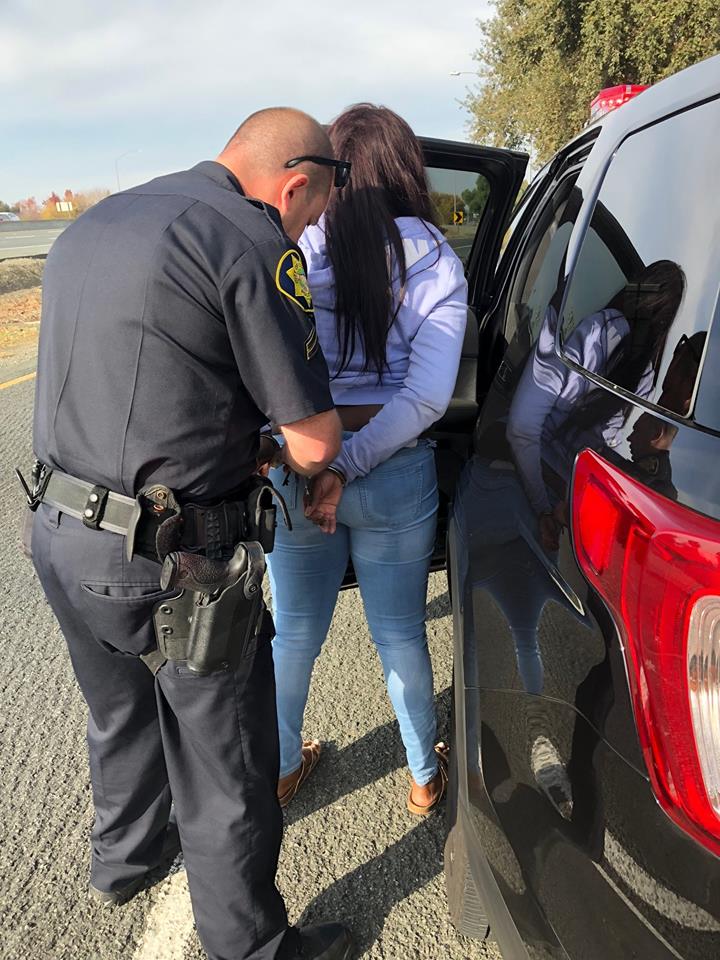 >
Concord Police arrested two Antioch residents who allegedly shoplifted items from Sunvalley mall on Saturday.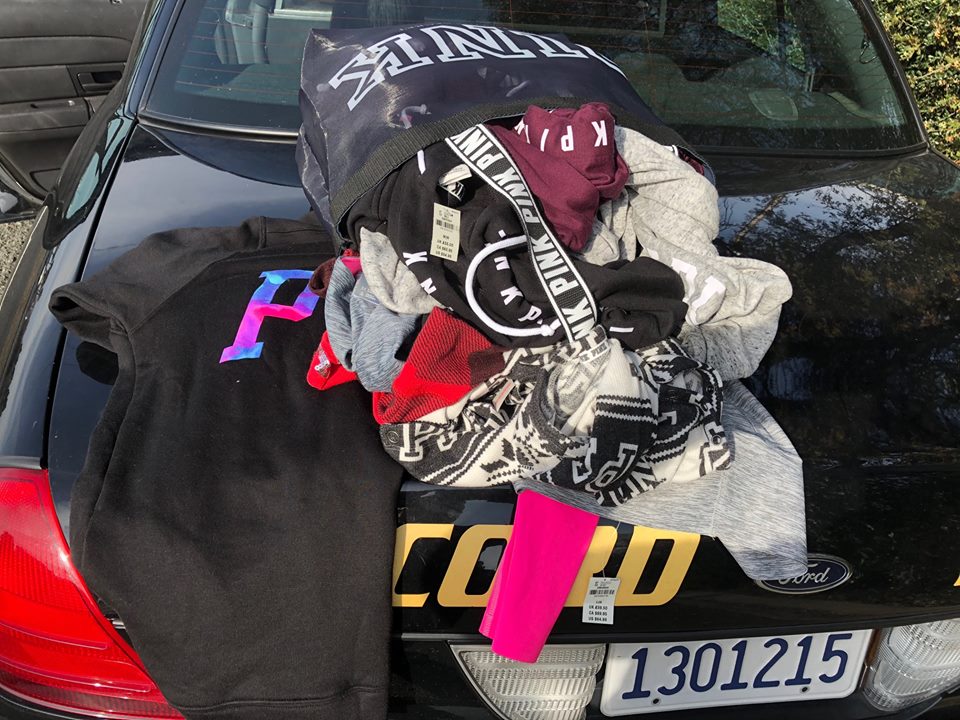 >
According to police, officers were patrolling the Sunvalley Mall on Contra Costa Blvd. when some shoppers alerted them to a shoplifting incident at a store inside the mall.
Witnesses provided officers with a description of the thieves' vehicle, which was quickly located by an officer as it entered interstate 680, police said.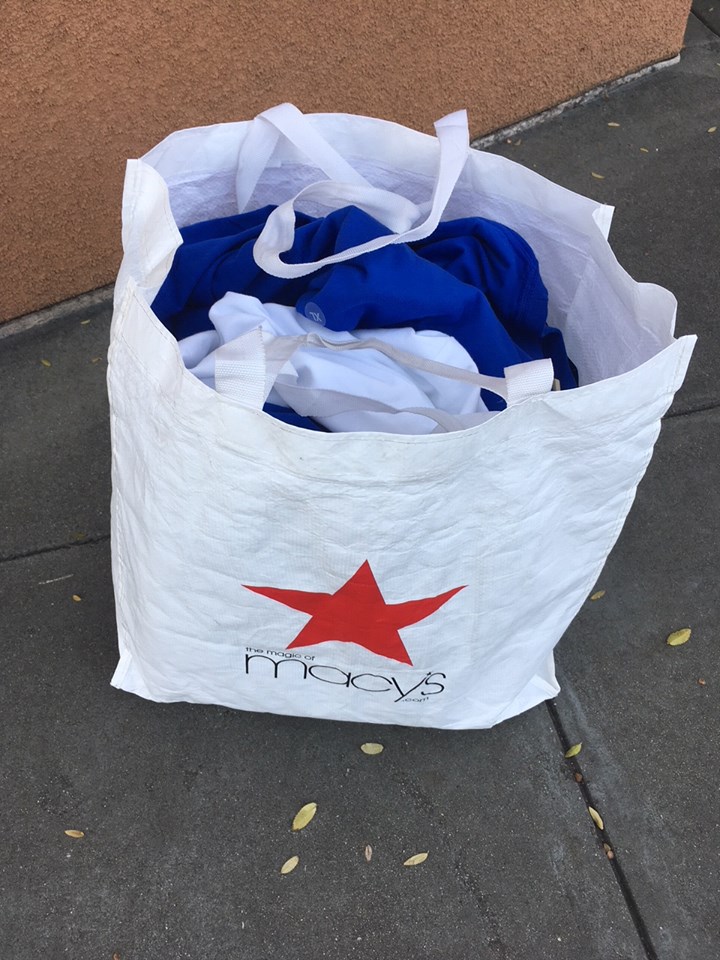 >
Officers pulled over the vehicle and detained the two suspects inside, who were identified as Kadeem Hodge and Tiana Mayberry, both of Antioch. Inside the vehicle officers found stolen merchandise from several stores, police said.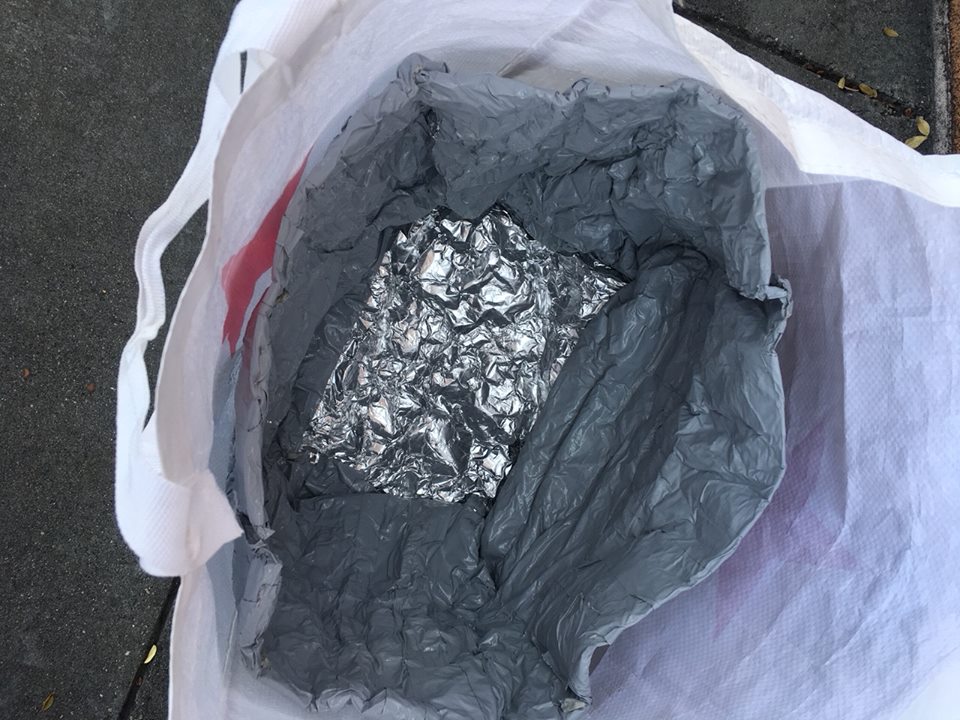 >
Hodge and Mayberry were arrested on suspicion of shoplifting, conspiracy and possessing burglary tools, police said.
photos: Concord Police Dept.