Happy Thanksgiving, and welcome to the Christmas holiday season.
Mr. Christmas, who passed away in October at the age of 87, would light up his house on Olive Dr. in Concord every Thanksgiving at 7 p.m. for 36-years to kick off the holiday season.
This year, his house is dark, but his spirit is still shining bright.
It's 7 p.m., so in an effort to keep his tradition alive, click 'play' on the video above and enjoy his show.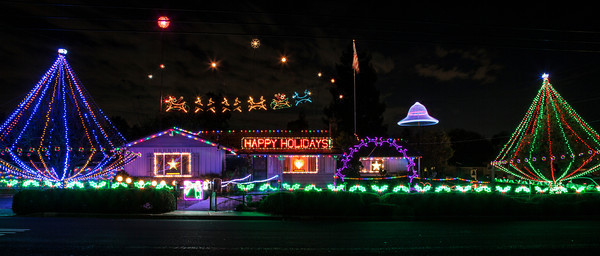 >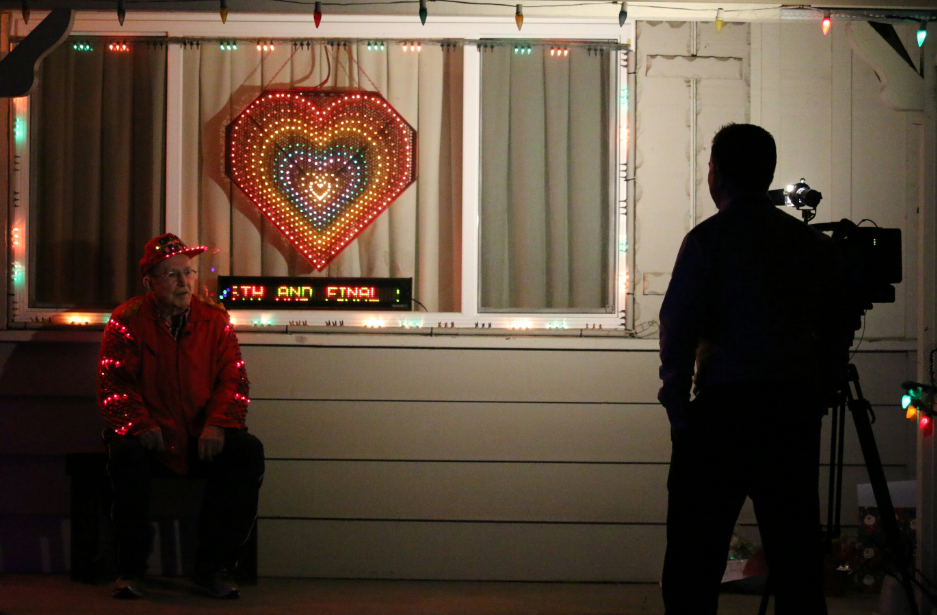 >
RELATED STORY: Bruce 'Mr.Christmas' Mertz Has Died – Longtime Concord Resident Had Spectacular Christmastime Light Show for 36-Years