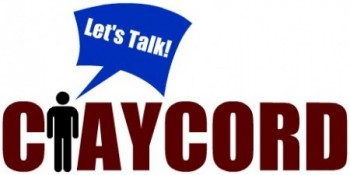 >
The "Water Cooler" is a feature on Claycord.com where we ask you a question or provide a topic, and you talk about it.
The "Water Cooler" will be up Monday-Friday in the noon hour.

A shooting at a school and surrounding area in Northern California has claimed the life of at least four people this morning.
The shooter was shot and killed by police.
Do you think schools should have armed guards/police officers on campus during school hours, or do you think that's not necessary?
Talk about it….