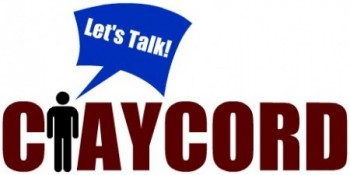 >
The "Water Cooler" is a feature on Claycord.com where we ask you a question or provide a topic, and you talk about it.
The "Water Cooler" will be up Monday-Friday at noon.
Today's question:
If a judge decides to let a violent criminal out of jail or prison, and that criminal murders, kills or sexually assaults a person after being released, do you think the judge should be held liable for his or her actions?
Talk about it.