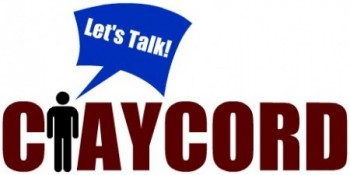 >
The "Water Cooler" is a feature on Claycord.com where we ask you a question or provide a topic, and you talk about it.
The "Water Cooler" will be up Monday-Friday at noon.
Today's question:
Federal regulations allow a legitimate emotional support animal, whether it be a dog, a cat, a pot-bellied pig or even a miniature horse in one case, to travel on airplanes in the cabin with the owner, outside of a carrier, and for free if the owner has proper documentation.
Do you believe emotional support animals should be allowed to fly on planes, in the cabin, with the owner(s)?
Talk about it.