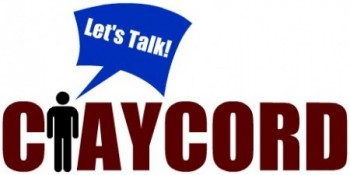 >
The "Water Cooler" is a feature on Claycord.com where we ask you a question or provide a topic, and you talk about it.
The "Water Cooler" will be up Monday-Friday in the noon hour.
Over 40 people have died and dozens are still missing in the recent Northern California wildfires. Although the cause is still under investigation, if arson was the cause, and a suspect (or suspects) is captured, do you think they should get the death penalty?
Talk about it….