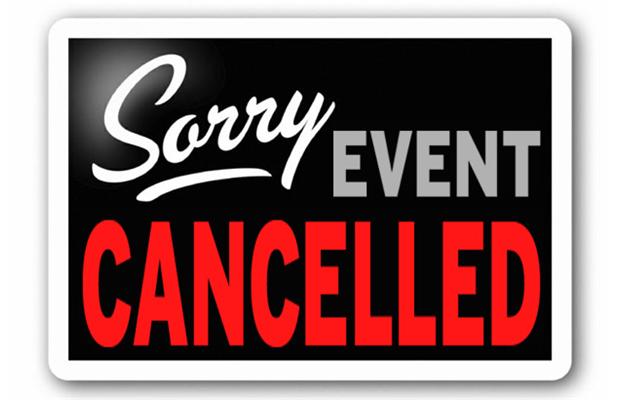 >
Several events throughout the Bay Area have been cancelled due to the poor air quality from the fires throughout Northern California.
Martinez Cemetery Clean-Up
The cemetery clean-up scheduled for Oct.14, 2017 fom 10 a.m. – 2 p.m. has been cancelled. For more information, please contact the Recreation Department at (925) 372-3510.
Martinez Unified School District:
The Martinez Unified School District has announced the homecoming rally, parade, game, and dance are being rescheduled for Nov.3 and 4.
City of Concord:
Thursday night outdoor concert in Todos Santos Plaza cancelled.
And also, it's outside of Claycord, but it was a big festival so we're including it….
Virgin Sport Festival of Fitness in SF:
The inaugural Virgin Sport Festival of Fitness that was scheduled for this weekend in San Francisco has been canceled because of air quality problems caused by the North Bay wildfires. The events Saturday and Sunday, which were going to include a one-mile race at Twin Peaks on Saturday and a half-marathon on Sunday, will not go forward.