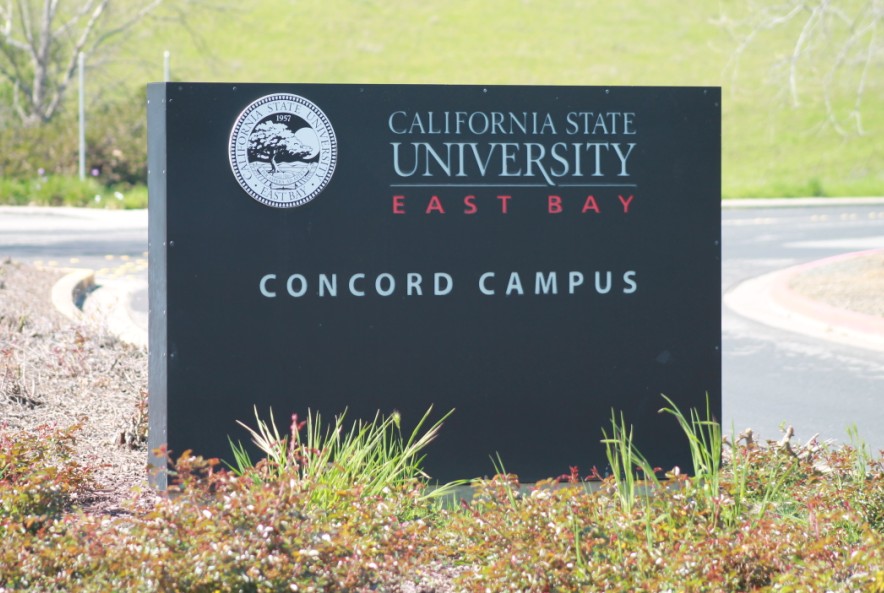 >
California State University East Bay's Concord campus will be closed today and Friday because of poor air quality resulting from the North Bay wildfires, school officials said.
All classes and activities at the Concord campus are canceled, but the Hayward campus and Oakland Center will remain open unless otherwise notified, CSU officials said.
Several school districts in Contra Costa County have also closed schools because of poor air quality.
RELATED STORY: UPDATED List of Local School Closures for Thursday, Oct.12 (Also Includes Open Schools)