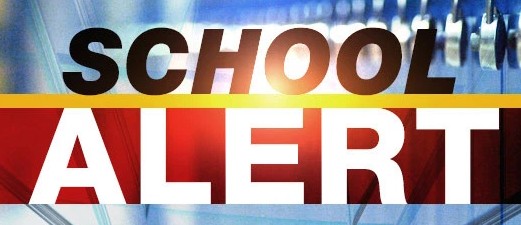 >
The following local schools will be CLOSED on Thursday Oct.12 due to the poor air quality in Contra Costa County:
ALL Mt. Diablo Unified schools
ALL Martinez Unified schools
ALL Antioch Unified schools
ALL Pittsburg Unified schools
Diablo Valley College (both campuses)
Berean Christian High School
Calvary Temple school and preschool
Tabernacle school
King's Valley Christian School and Preschool
Contra Costa Christian School
Woodrose Academy
Contra Costa School of Performing Arts
New Home Academy
Ygnacio Valley Christian school and preschool
Los Medanos College
The following local schools will remain OPEN:
Clayton Valley Charter High School
ALL Walnut Creek School District schools
ALL Acalanes Union High School District schools
Carondelet High School
De La Salle High School
Other schools are unknown at this time.
The list shown above will be updated when we get more information.