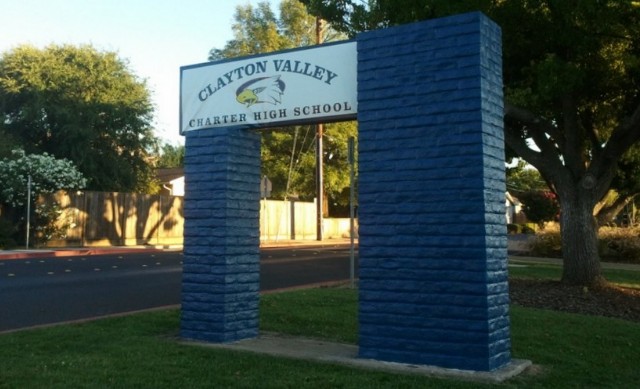 >
If your child goes to Clayton Valley Charter High School in Concord, they will have school on Thursday and Friday.
The following message is from CVCHS:
SCHOOL IS OPEN THURSDAY AND FRIDAY!
Please note, school will be open with classes in session on Thursday (10/12) and Friday (10/13).
Students will remain indoors during class and be provided with indoor areas for brunch and lunch. After school athletic practices and events will, however, be cancelled.
RELATED STORIES: