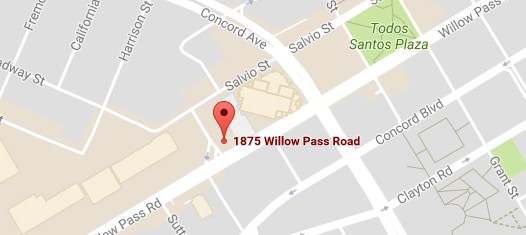 >
Concord Police are searching for a suspect after a bank robbery at the U.S. Bank at 1875 Willow Pass Rd.
The robbery occurred around 4:15 p.m. today.
This is the second time this bank has been robbed within the last month.
Check back shortly for more details.
UPDATE, 5:05 p.m.: The suspect, who is described as a mid-to-late-40s white male, was wearing a medical mask and a hat. The suspect possibly got into a white utility style van.
He put the money in a plastic Safeway bag.