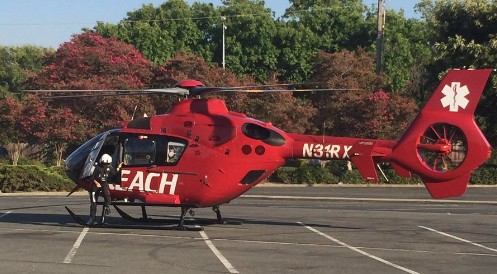 >
A child fell from a second story window in Walnut Creek this evening.
The incident occurred in the area of Hilltop Crescent.
A medical helicopter is scheduled to land at Buena Vista Elementary, which is off San Juan Ave.
The condition of the child is unknown at this time.
UPDATE, 5:56 p.m.: The helicopter has landed.