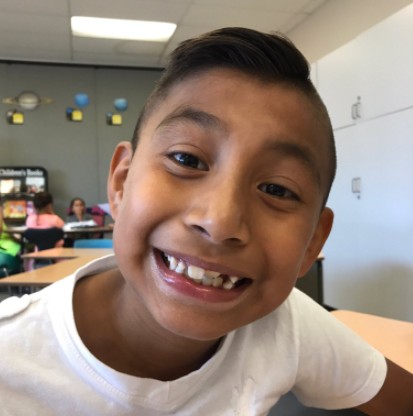 >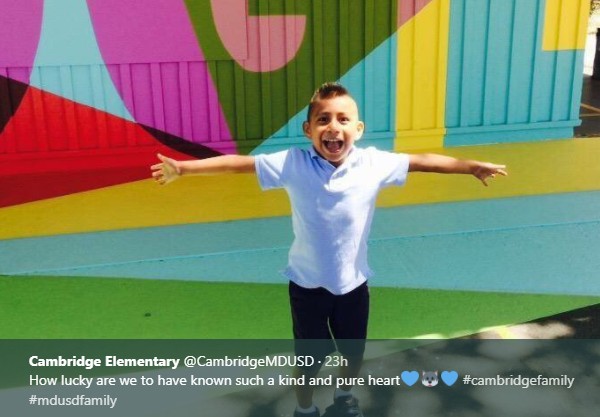 >
A tragedy in California's central valley has taken the life of a student in the Mt. Diablo Unified School District.
The beautiful boy pictured above is 9-year-old Brandon Flores. Brandon was a fourth grader at Ygnacio Valley Elementary School in Concord, and previously attended Cambridge Elementary School, which is also in Concord, according to the MDUSD.
Brandon was killed in a vehicle collision in the central valley on September 4, 2017. Further details of the collision are not available at this time.
His family is asking for help with funeral and other expenses. As you can imagine, they're going through the worst time of their life, so anything you can donate to Brandon's family would be appreciated beyond words. Even a few dollars will go a long way.
To send a little help their way, please click ON THIS LINK.