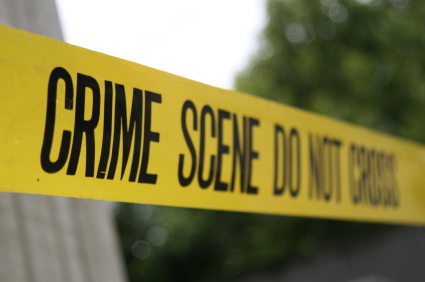 >
Concord Police are investigating a stabbing that occurred during what appears to be a domestic dispute on Lexington Rd. near Leland Way in Concord.
The stabbing happened just before 9 p.m. on Wednesday.
The suspect has been taken into custody, according to police.
The condition of the person who was stabbed is unknown at this time.