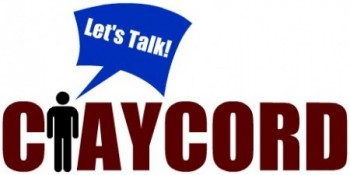 >
The "Water Cooler" is a feature on CLAYCORD.com where we will ask you a question or provide a topic, and you will talk about it.
The "Water Cooler" will be up Monday-Friday at noon.
Today's question:
In the wake of the events in Charlottesville, Va., ESPN decided to pull one of its announcers from calling a University of Virginia football game — because his name is Robert Lee, according to Fox News.
Lee, an Asian-American sportscaster who started with the network in 2016, was moved to a different game "simply because of the coincidence of his name," ESPN said, referencing the Confederate general Robert E. Lee.
QUESTION: Good move or bad move by ESPN?
Talk about it….