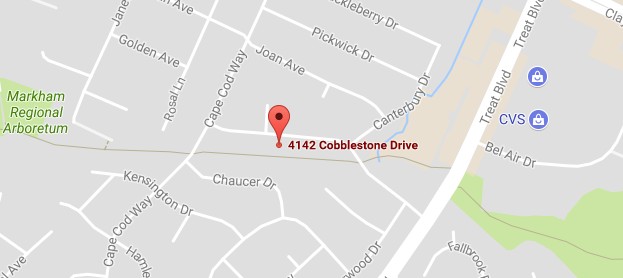 >
Firefighters are responding to a house fire at 4142 Cobblestone Dr. in Concord, in the city's Canterbury Village neighborhood.
Several neighbors have called reporting smoke and flames.
Everyone is out of the house, according to the fire department.
UPDATE, 9:56 p.m.: An arson investigator has been called to the scene.
UPDATE, 10:05 p.m.: The fire has been extinguished. The cause of the blaze is under investigation.
map: google maps.