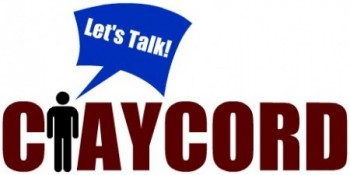 >
The "Water Cooler" is a feature on CLAYCORD.com where we will ask you a question or provide a topic, and you will talk about it.
The "Water Cooler" will be up Monday-Friday at noon.
Today's question:
Do you think each school in Contra Costa County needs a better plan for the drop-off/pick-up of students in front of the schools, or do you think they do a great job? Also, do you think those in charge do enough to ensure the safety of the students?
Talk about it….