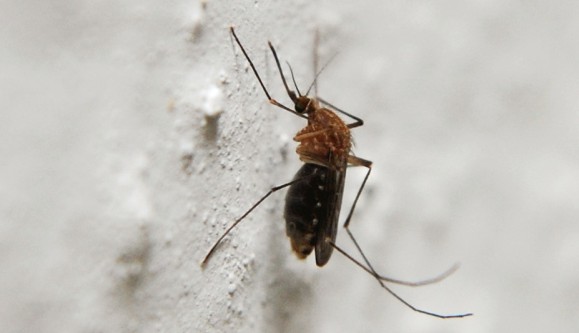 >
A horse, four chickens and two other birds around Contra Costa County have all recently tested positive for West Nile virus, county officials said today.
The Contra Costa Mosquito & Vector Control District has confirmed that a horse from Brentwood, four chickens from Knightsen and one bird each from Danville and Discovery Bay have all tested positive for the mosquito-borne virus.
"We monitor virus in insects and animals because it provides an indication that people are at risk of becoming infected," Steve Schutz, the district's scientific programs manager, said in a statement.
The district will do extra surveillance and mosquito control operations in the areas of the recent positive tests.
West Nile virus was also confirmed this week in parts of Solano County via mosquito samples from the Suisun Marsh and a sparrow found in northern Vallejo, officials with that county said Wednesday.
The positive tests are the first confirmed indications of West Nile virus in Solano County this year.
The public is asked to report dead birds to a state hotline at (877) 968-2473 or online at www.westnile.ca.gov because they can often be the first sign of disease transmission.