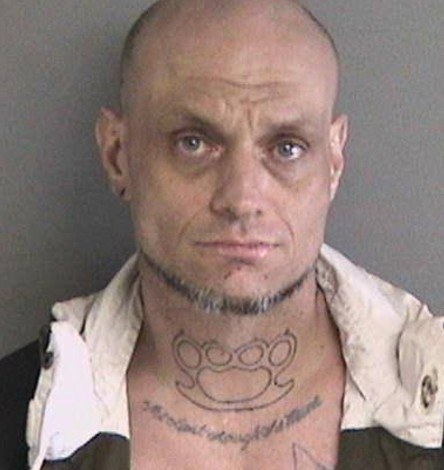 >
Concord Police are currently looking for 45-year-old bank robbery suspect David Glover (pictured above).
Glover has been identified by police as the suspect in the U.S. Bank robbery we reported on earlier this afternoon.
No weapon was used or seen during the robbery, which occurred at the bank's Willow Pass Rd. location, behind the Brenden Theater parking garage, police said.
Glover currently has an outstanding warrant for his arrest on an unrelated case, according to police.
If you see Glover or know of his whereabouts, you are asked not to approach him and immediately contact your local police department or dial 911.
This case is being actively investigated and more information will be released at a later time.