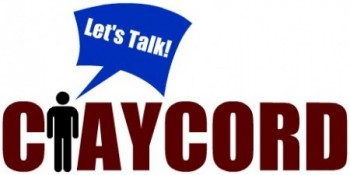 >
The "Water Cooler" is a feature on Claycord.com where we ask you a question or provide a topic, and you talk about it.
The "Water Cooler" will be up Monday-Friday at noon!
Today's question:
A few years ago, schools in the MDUSD used to end summer break after Labor Day, but now, they return to school before Labor Day.
Which one do you prefer? Do you think summer break should be a couple of weeks longer?
Talk about it….