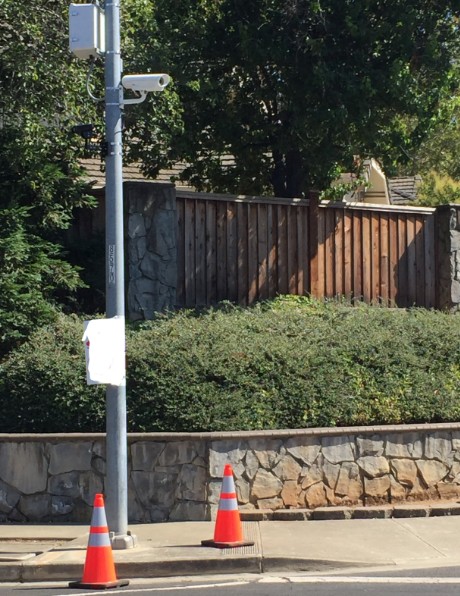 >
The City of Clayton is using a few new tools to fight crime.
About a year ago, the City Council asked Police Chief Chris Wenzel to research the feasibility of having a camera system installed to help in the 'continued health and safety of the community.'
After a lengthy study and presentation to Council, a camera system was developed and through a public process the system was funded, built and installed, according to Chief Wenzel.
The cameras, along with license plate readers are placed at the four entrance locations in the city and are used as a notification when wanted individuals or vehicles come into the city, Chief Wenzel said.
The information can also be used to apprehend criminals after a crime has been committed.
photo credit: 'Zman'