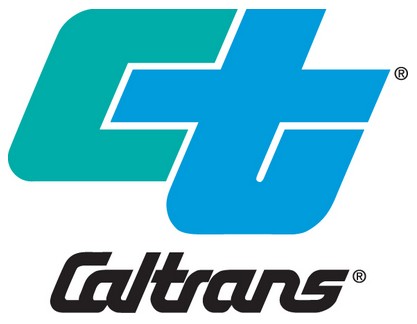 >
Caltrans is looking to fill more than 1,100 job openings and is holding career fairs around the state to attract potential employees, state officials said Friday.
Caltrans is expecting its workload will increase with the recent passage of Senate Bill 1, the Road Repair and Accountability Act.
The new law is expected to raise $54 billion in the next ten years and more after that, Caltrans officials said.
The money will help to accelerate construction projects and address deferred road maintenance.
Open positions are in maintenance, human resources, legal, engineering, information technology and environmental planning among other areas.
A list of the upcoming careers fairs can be found by going to http://www.dot.ca.gov/jobs/docs/2017-2018_Recruitment_Events.pdf. The types of jobs and the required tests can be found at http://www.dot.ca.gov/jobs/vacancy.html.