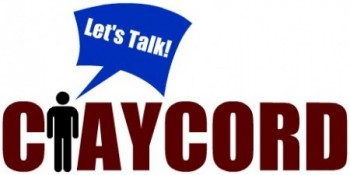 >
The "Water Cooler" is a feature on Claycord.com where we ask you a question or provide a topic, and you talk about it.
The "Water Cooler" will be up Monday-Friday at noon.
Today's question:
A 70-year-old Home Depot employee was fired this week after he confronted a couple of shoplifters.
Do you think employees of any store who confront shoplifters should be fired, or do you think they should get away with a warning?
Talk about it….