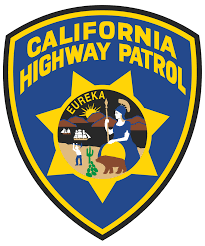 >
Seniors who would like to help the California Highway Patrol provide enhanced services to the community can volunteer to join the agency's Senior Volunteer Program, CHP officials said.
Participating in the program gives seniors an opportunity to give back to the community and instills an understanding and appreciation of the justice system, human relations and ethics in the field of law enforcement,
CHP officials said.
To qualify for the program, people must be 55 years old or older, be able to work at least four hours a week, pass a background check, have a good driving record and complete the CHP Senior Volunteer training program.
To volunteer, interested people should contact their local CHP office, or email CHP Volunteer Cmdr. Capt. James Newberry at jnewberry@chp.ca.gov or (916) 843-3210.