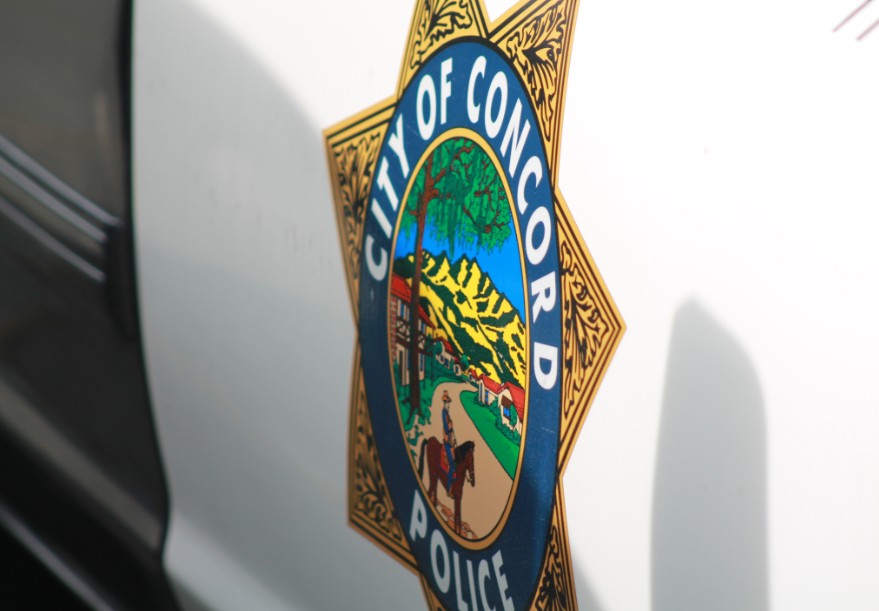 >
The Concord Police Department Traffic Unit will be conducting a DUI Checkpoint on Friday, July 21, at an undisclosed location within the City between the hours of 9:00 p.m. and 3:00 a.m.
In recent years, California has seen a disturbing increase in drug-impaired driving crashes. Concord Police Department supports the new effort from the Office of Traffic Safety that aims to educate all drivers that "DUI Doesn't Just Mean Booze."  If you take prescription drugs, particularly those with a driving or operating machinery warning on the label, you might be impaired enough to get a DUI.  Marijuana can also be impairing, especially in combination with alcohol or other drugs, and can result in a DUI.
In California, alcohol involved collisions led to 1,155 deaths and nearly 24,000 serious injuries in 2014 because someone failed to designate a sober driver.  Over the course of the past three years Concord Police officers have investigated over 100 DUI collisions which have claimed four lives and resulted in another 145 injuries.
Officers will be looking for signs of alcohol and/or drug impairment, with officers checking drivers for proper licensing, delaying motorists only momentarily.
When possible, specially trained officers will be available to evaluate those suspected of drug-impaired driving, which now accounts for a growing number of impaired driving crashes.
Funding for this checkpoint is provided to Concord Police Department by a grant from the California Office of Traffic Safety, through the National Highway Traffic Safety Administration, reminding everyone to 'Report Drunk Drivers – Call 9-1-1'.