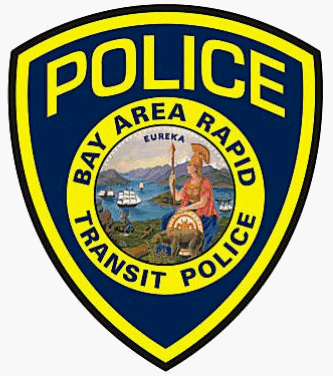 >
A man with an arrest warrant for vandalism was taken into custody at Concord BART after he vandalized a traffic sign, according to BART Police.
On Thursday just after 4 p.m., a BART police officer witnessed a male vandalizing a traffic sign at the Concord Station.
After the suspect was detained by the officer, a records check of the man showed he had a $10,000 arrest warrant for vandalism.
He was placed under arrest, and booked into the county jail in Martinez.
The man's identity was not released by BART Police.